Give & Receive in a relaxing way
Thai Yoga Massage Workshop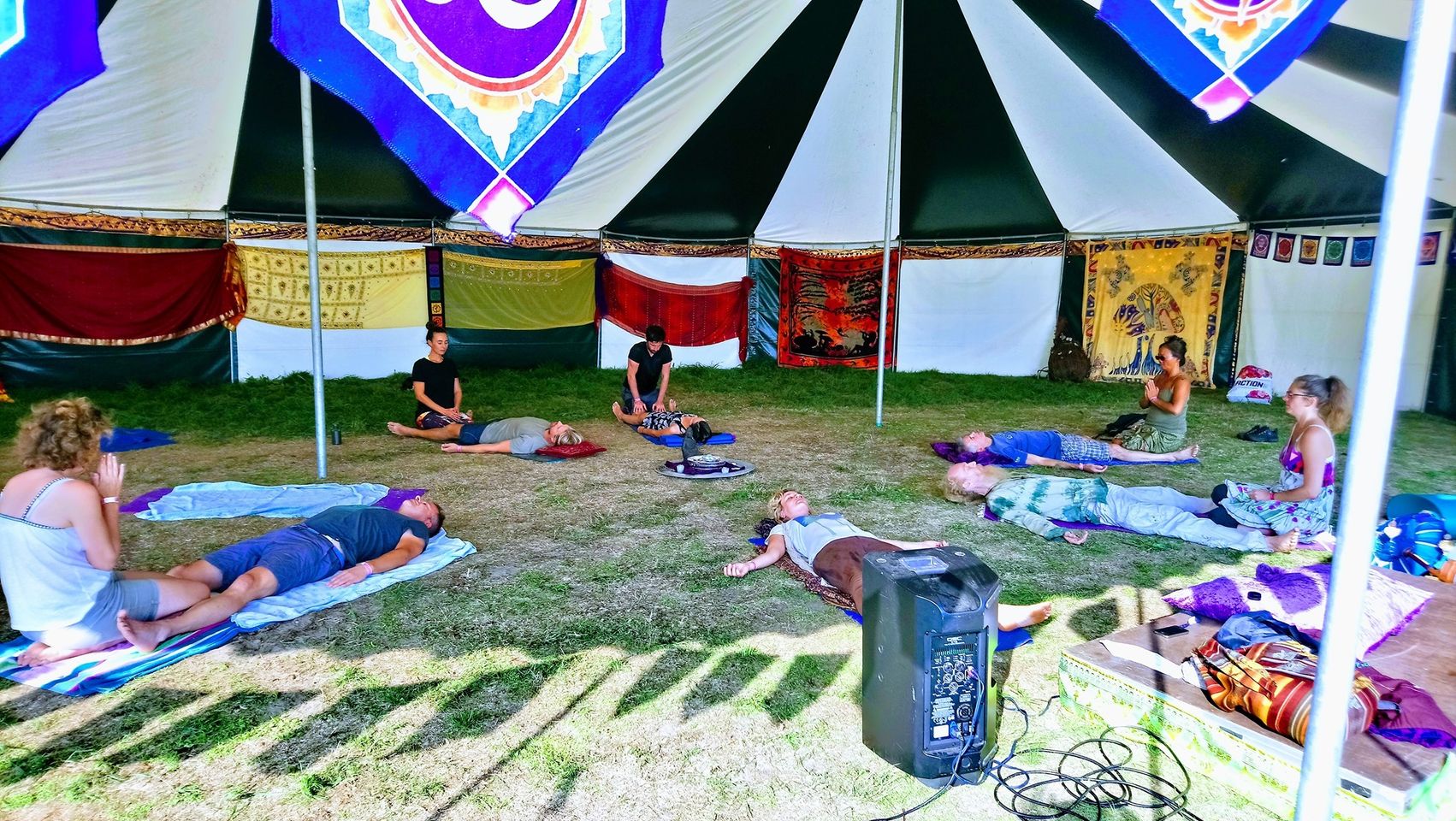 During the workshop
A healthy, flexible and supple body. In a playful way you learn to massage with your thumbs, fingers, palms, elbows, feet and knees and learn to apply simple yoga stretches in the massage. The Positions; supine-supine, prone-supine and sitting position are discussed.
What to experience...
A Thai Yoga massage is suitable for everyone - stiff or super flexible - and gives a feeling of deep relaxation and harmony. It also makes the muscles flexible and the joints stronger, activates the blood circulation and brings balance in the energy channels. All muscles are powerfully addressed and stretched with a gentle hand.
What to learn
In this basic workshop of 2 hours you will learn the intricacies of the traditional Thai Yoga massage so that you can give a half-hour relaxing massage at home..
price
€ 75 per person / 2 hours workshop (including tea and healthy snacks).
Learn to give a thai yoga massage in a playful way
Are You Interested & Do You Like To Know More
enjoy deep relaxation & harmony