Realign to the wisdom of your body
Joyce Bosch
the Body Whisperer
With Enjoy(ce)! you can expect an intensely Pleasurable Experience, Relaxation, Transformation and Healing.
I listen to signals and language of your body and guide you into realigning with what is alive and likes to be released. 
I help you in being able to listen to the wisdom of your own body as your best teacher. So that you can open yourself up to enjoying and living your life to the fullest.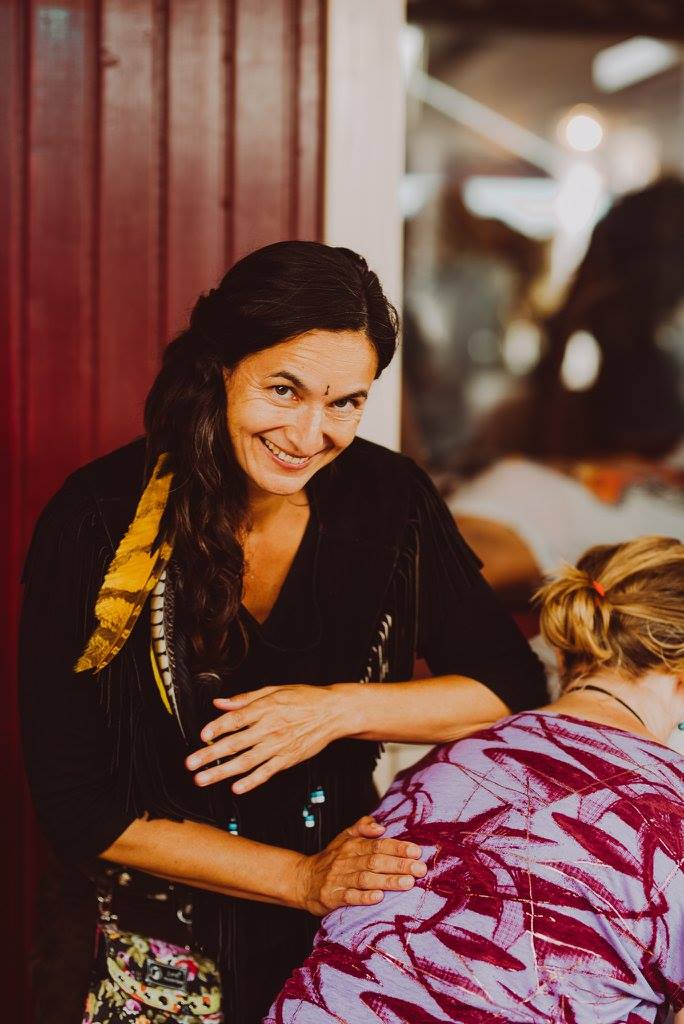 Realign to the wisdom of your body
During a session I will accompany you on your journey to help you expand and deepen your personal process to soften your body and mind setting the foundation for a deeper connection with your self and others. 
Release in a loving way pain, tensions, blockages, emotional and energetic traumas. Wake up your Life Energy and pave the way for manifestation.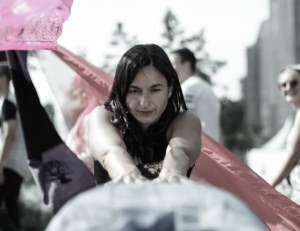 Come out of your Head and into your Body and Feelings. Create Body Awareness and a healthy, flexible and soft body. Surrender completely to one of my special heart opening oil massages.

Get insight and inspiration so that you can align and focus on what gives you true joy and meaning in life. Reconnect with yourself with different eyes.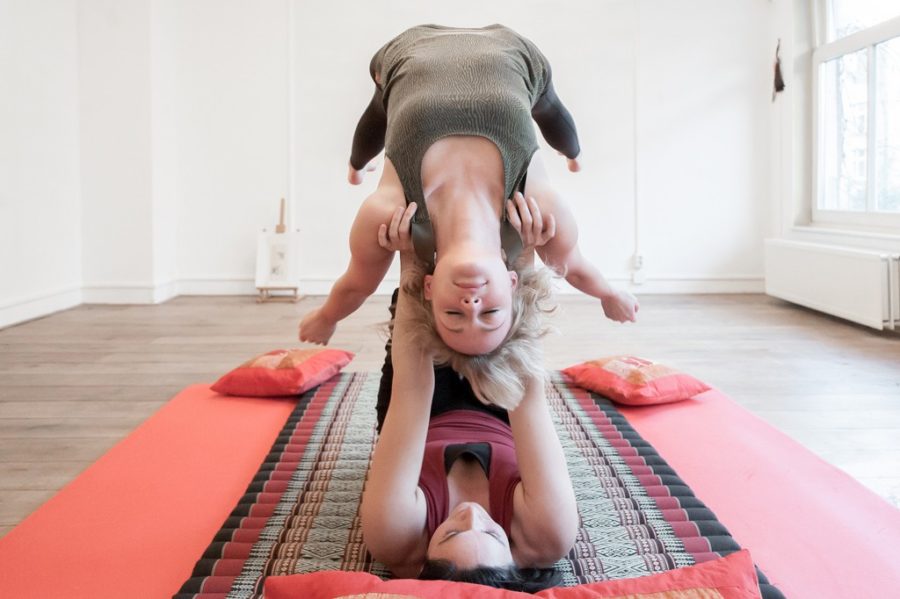 Come entirely into your body and in balance. Experience deep relaxation and get full attention from head to toe during a delightful Thai Yoga Massage.
A present to give yourself or someone else.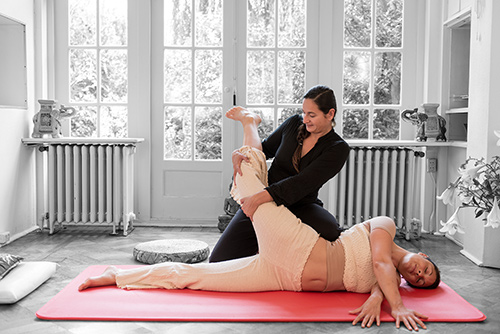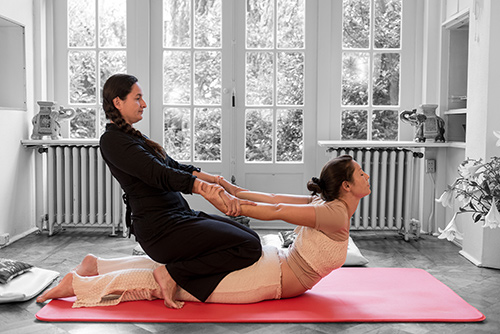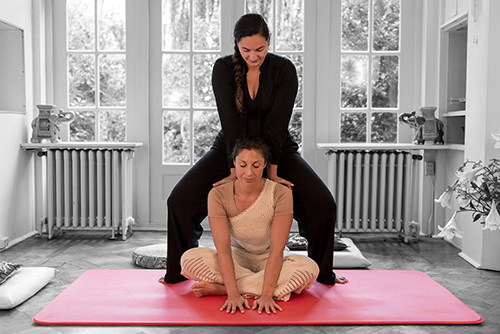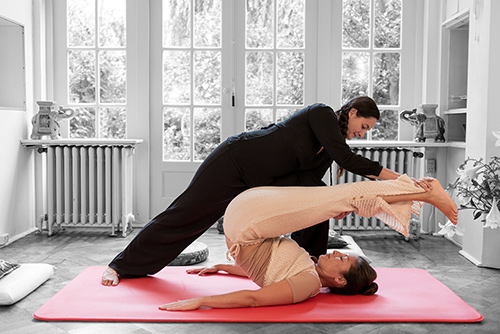 ConSensual Introduction
3,5 hour Workshop: 'The Art of Receiving & Giving'
Do you know what you exactly like to receive? Get inspired through guided exercises in rotating pairs.
Experience loving intimacy for curious beginners.
In Bed With ... Danny & Joyce
Be witness to yet another candid, in depth conversation about a topic which most people lóve to talk about?! ... We wíll get to the Naked Truth of things!
Conscious Speed Dating
Would you like to date in a playfull and conscious way? Come with a curiosity to connect with and meet like minded people. An extraordinary first date.
Connect to your life force energy