Enjoy(ce)! Massage, Yoga & Workshops
With Enjoy(ce)! you come back into your body and you learn to understand the signals of your body. Let go of what is emotionally and physically stuck and in your way to live fully.
Joyce offers various massages, healing sessions, yoga, coaching and workshops.

De-armouring is a deep cleansing and reconnection of the body and soul. It literally helps the body release the contraction and the emotion attached to it in the tissue. The purpose of de-armouring is to integrate the whole being through a healthy, loving and safe release of pain, tension, blockages, emotional and energetic trauma. The result of a treatment is a deeply relaxed, soft, velvety and lively body, open to feelings and inner wisdom

Allow yourself to enjoy more juiciness and bodily pleasure. The focus is on the awakening of your life energy and the opening up of your heart. When awakened, this energy field can be the beginning of an ecstatic experience and allow trapped physical and mental pain to escape from your body.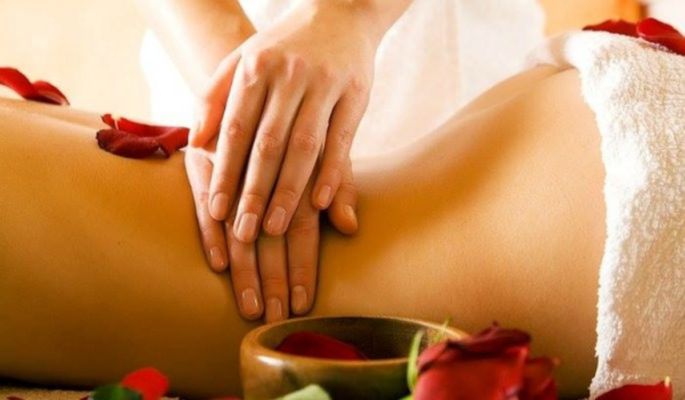 Come entirely into your body and in balance. Experience deep relaxation and get full attention from head to toe during a delightful Thai Yoga Massage.

Through body work I help your system to relax and let go of all that is in your way to feel connection to whom you are. Choose from a Relaxing full body oil massage, an Abdominal massage, 4-Hands massage or a Sensual Tantric massage.

Hang upside down and get massaged so that you can let completely go of everything and surrender to gravity and the unexpected. Come off the ground and back into your body. Experience a multidimensional massage and float through the space  and loose your mind over what is above or below. 
During the combination treatment you will receive a warming and preparatory Thai Yoga massage, then you will fly on my hands and feet, while you get stretched and twisted before you land on the mat for final grounding touch.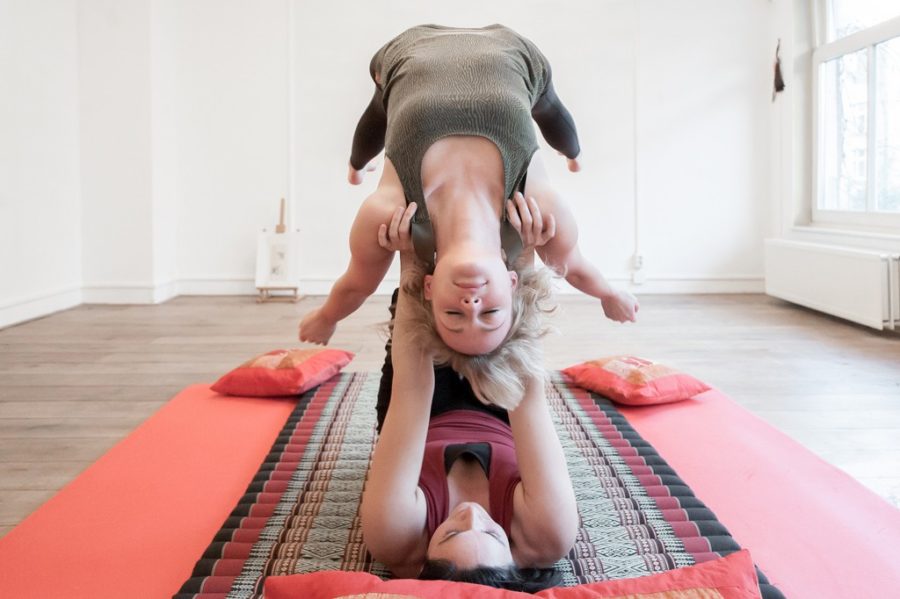 "A treatment from Joyce is a gift to yourself!"
In this session you will get some techniques to create more air and space in your body (pelvic area). You allow yourself to "shake" and "vibrate" any accrues tension acute loose. The direct result is that you will experience more inner peace, tranquility and feeling awake.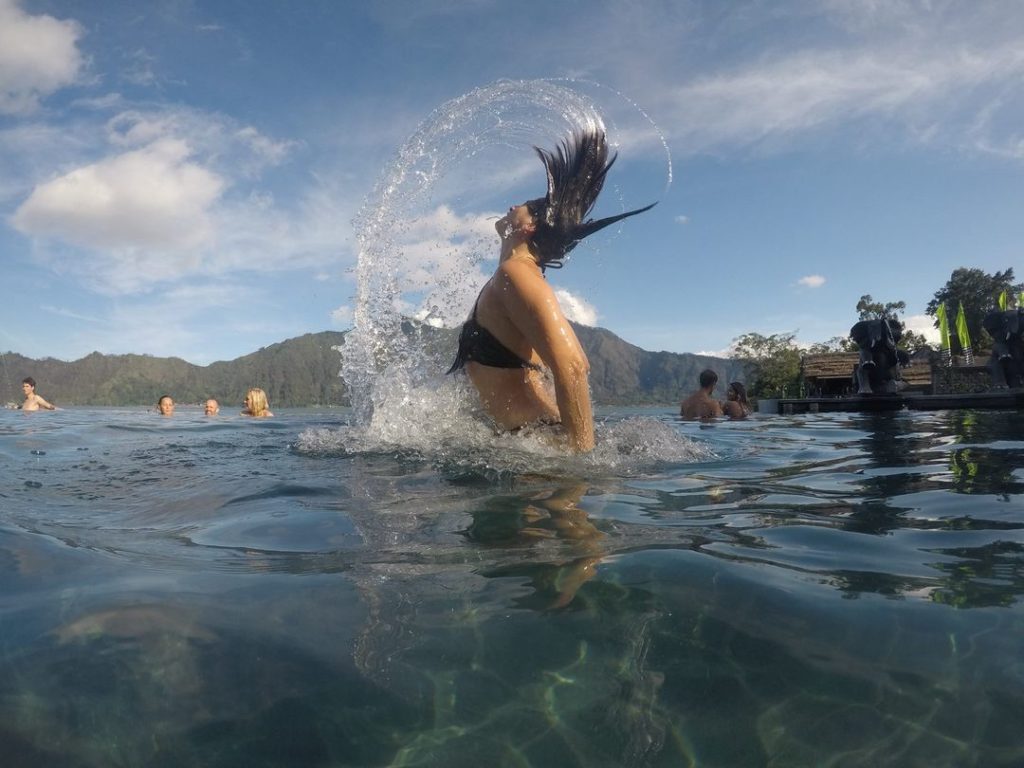 In this session you will get initiated to awaken your Kundalini energy. Your own energy will take your body & mind on your personal journey. This session will guide you to SEE, FEEL, HEAR, SMELL, KNOW what is needed for your Soul to rise up and to become the best version of who you already are. It is an invitation to help you remembering.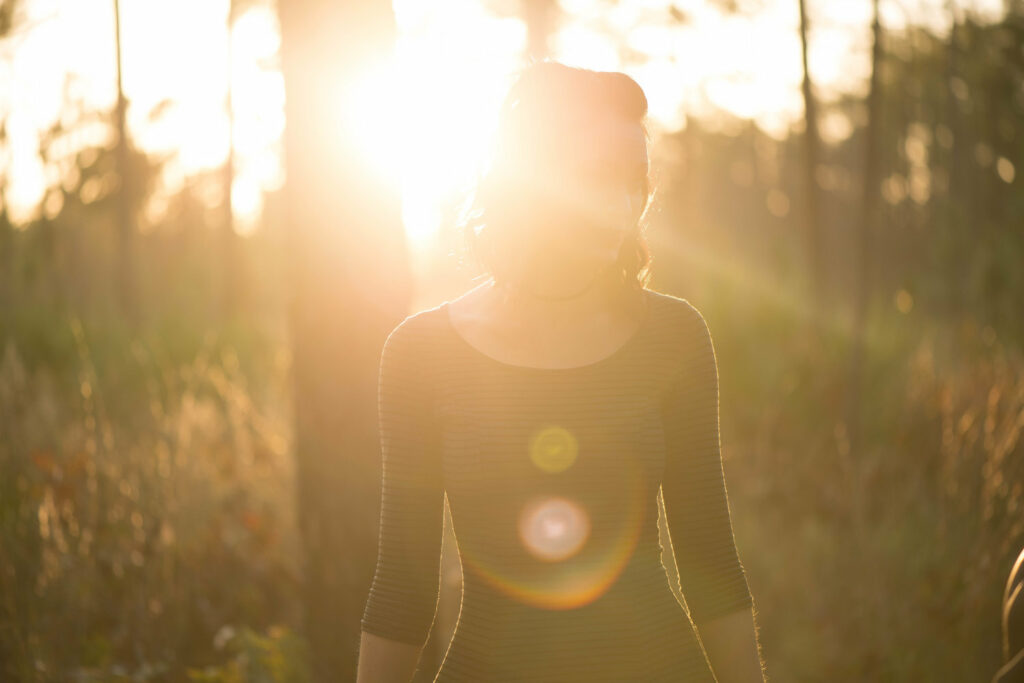 For an ideal Partner Yoga flow you have to trust the other and literally give each other space and strength. Rhythm, attention and concentration are necessary in order to sense each other and to go deeper into a posture.
In a playful way you look for balance, creativity, focus, stretch and relaxation together. Partner Yoga can be challenging, however, is especially fun to do.