"Joyce has a special gift. She feels exactly what the body needs and works with her full attention."
WONDERING WHAT OTHERS HAVE EXPERIENCED?
""A treatment from Joyce is a gift to yourself!""
Nathalie – Hasselt, Belgium
Joyce session was for me a moment of reconnection to my body, a moment of releasing old pain and it gave me the feeling of being truly held in a very safe environment. Afterwards I felt a storm of peace and connectedness running through my veins that I am still very grateful for today.
Vera - Maastricht, The Netherlands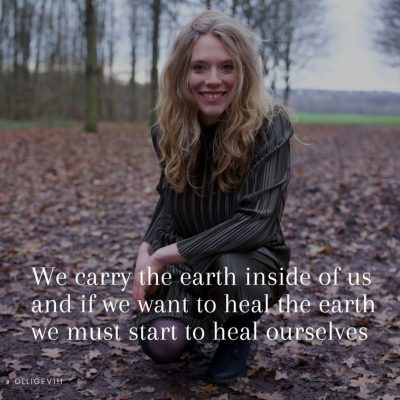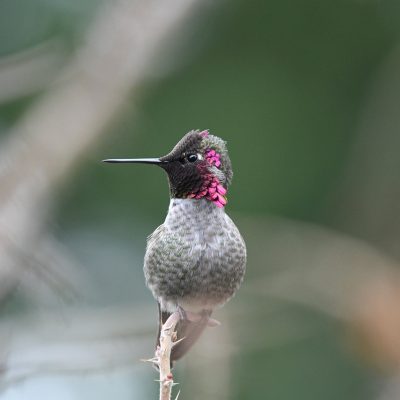 For me, Joyce is an example for many when it comes to bodywork. Joyce has a special gift. She feels exactly what the body needs and works with her full attention. It is also nice that she manages to translate the signals from the body into beautiful questions that give you more insight into what is going on in your body at that moment.
Nathalie - Hasselt, Belgium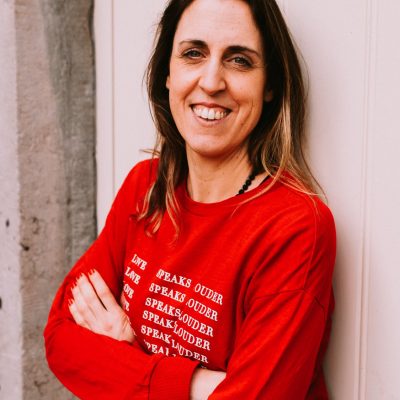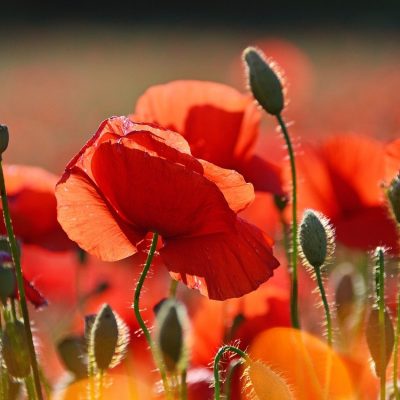 During the session I felt in the safe hands of an 80 year old Sjamane who took me on a trip. It felt incredible liberating to go through all this under her conscious, loving guidance. You feel just that she knows what she's doing. The experience blew me of my socks and I am still very grateful!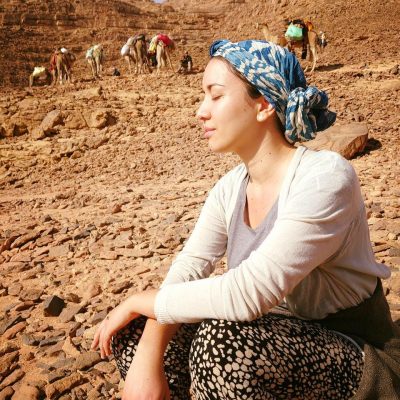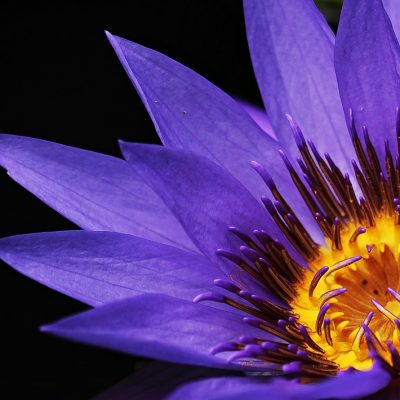 The best pain I ever felt. Joyce felt what and where I could handle it staying in the nice constant orange zone. Exactly what I needed as there was a lot to release. A perfect introduction into what de-armouring can do for me mentally, physically, emotionally and spiritually. I am very grateful and I can highly recommend a session with her.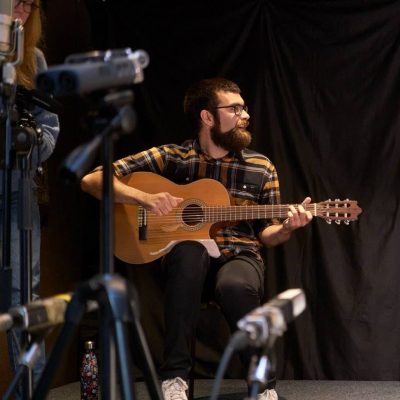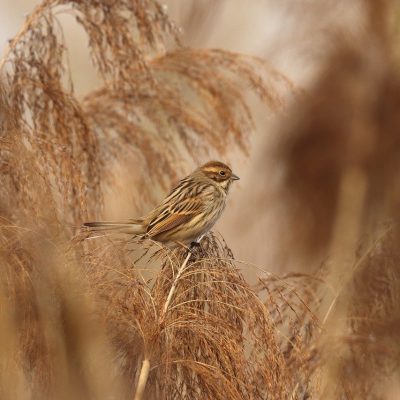 Relaxing, energetic and strenuous. Joyce has an eye for detail, noticeable in her general appearance, care and rituals. She stays in good contact with you, feels your limits well and adapts to your needs. The exercises give clarity to where the blockages and stiffnesses are. To release, in a loving and confident way. A valuable moment of letting go …
Christina - Amsterdam, The Netherlands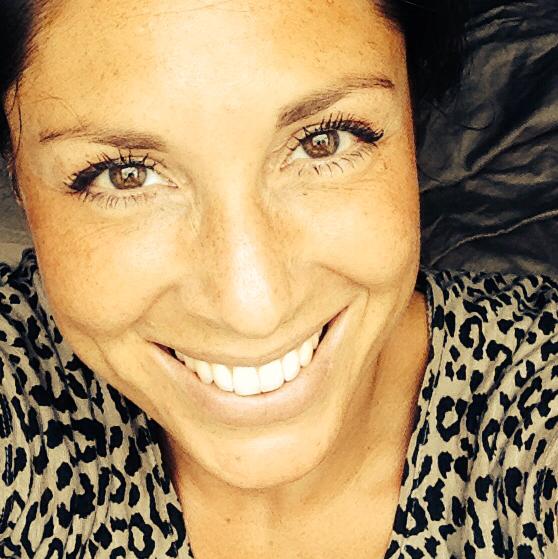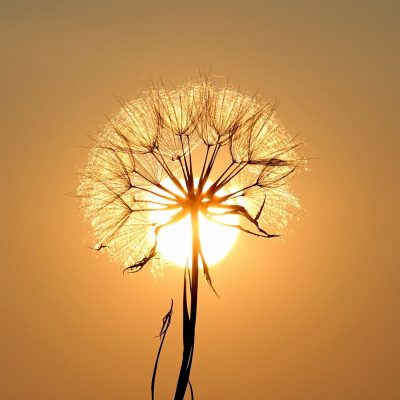 What My Happy Clients say!
"Joyce's treatment was a unique experience. She was able to touch the deeper layers of my soul in a special, interactive way, both with her hands and with her words, to dissolve blockages there and to release a new flow of life energy.
I feel more free, carefree, emotionally firmer, can enjoy the little things in life more, and have more confidence in myself and in the future.
I find it remarkable that the effect of the treatment still seemed to increase in the following days and the changes in me seem to be permanent.
Super grateful! "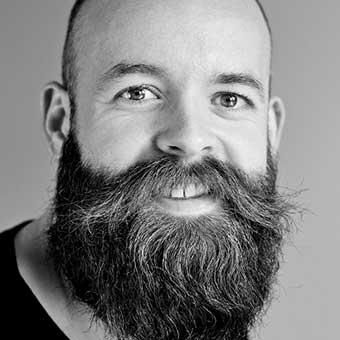 "I booked a session, and got the most wonderful experience! I have had a few massages in my life, but this one was so different. For the first time my brain became in a meditative state. Joyce's energy and singing caused this. It was wonderful to experience! I am very grateful! First she listened to my needs and then she made magic happen.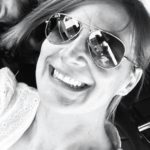 "I felt extremely safe in Joyce's hands. It felt like she knew what my body needed and through the massage she could let me know which language my body actually speaks. The time was too short, because I am sure that with a few extra massages I could have done so much more to learn and go deeper."