More of what Joyce offers. From Conscious Speed Dating to a workshop in Thai Yoga Massage or Partner Yoga & ConSensual Workshops and Retreats.
Next Level For Your Relationship
Take your relationship to the next level. Learn sacred intimate rituals and expand the space of your heart. An invitation to awaken through alternative ways of connecting, to relate from truth, love, innocence, vulnerability and creativity.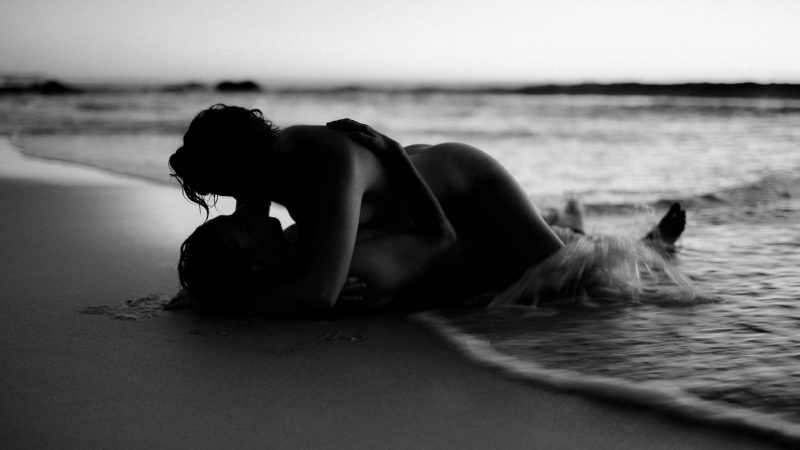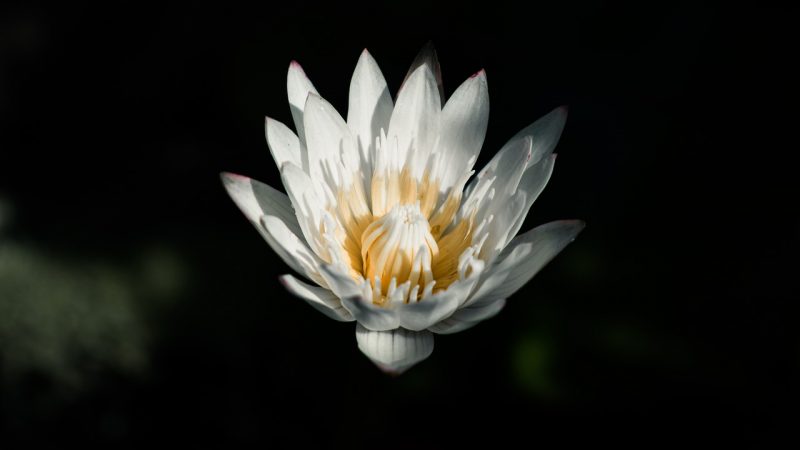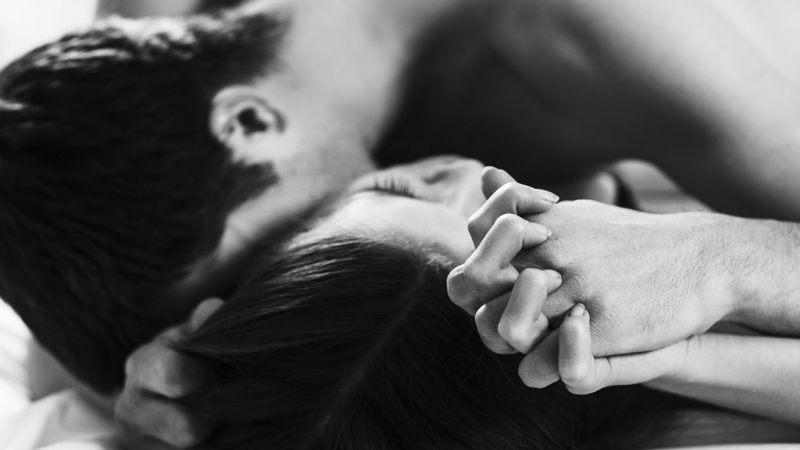 International School of Tempel Arts is a revolutionary life empowering training to support a masterful direction of primal life force and sexual potency and power with oneself and others.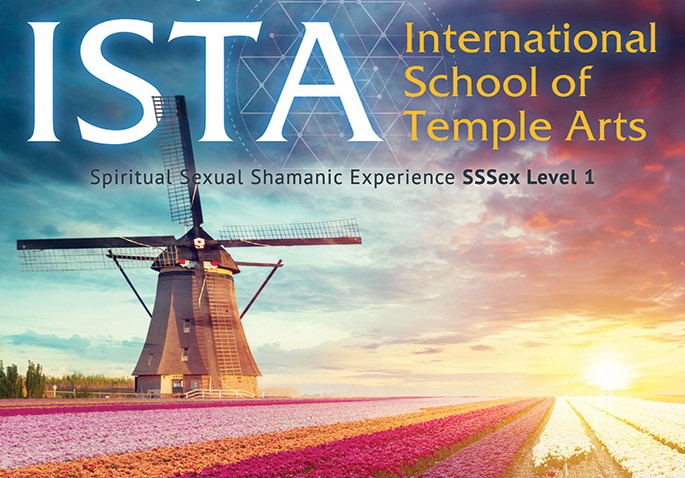 Intro Workshop: 'The Art of Pleasure'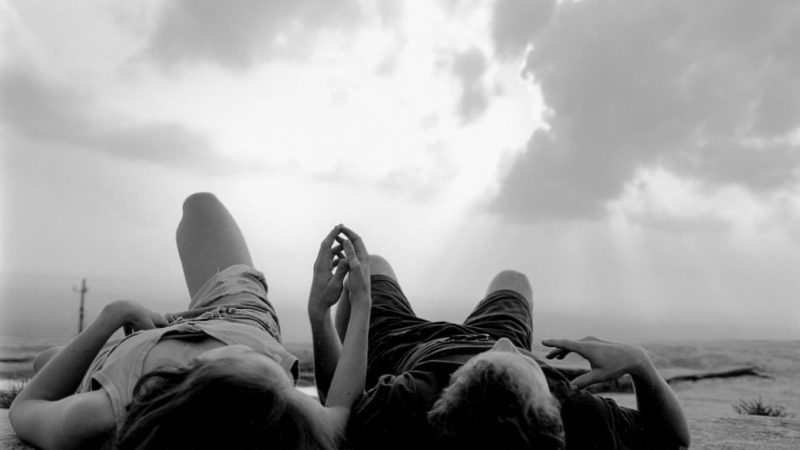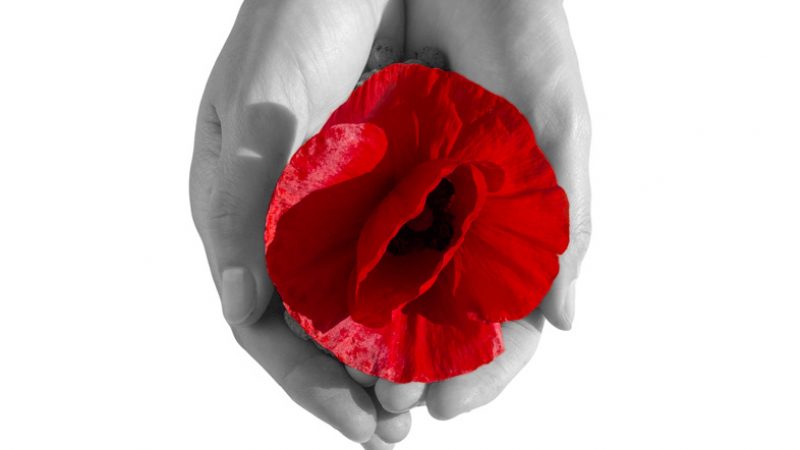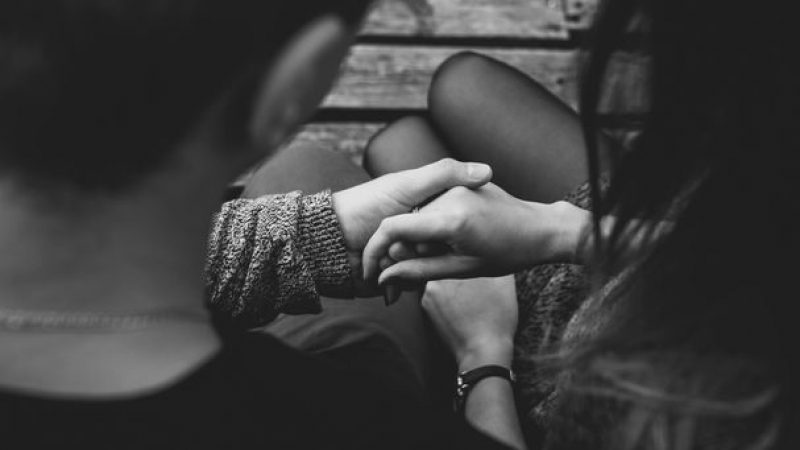 A Tantric Journey. Come with a curiosity to meet like minded people. We could all use a more conscious way to connect, relate and be vulnerable, communicate your desires and share. This will help you being present-time focused in relating, from the ground up.