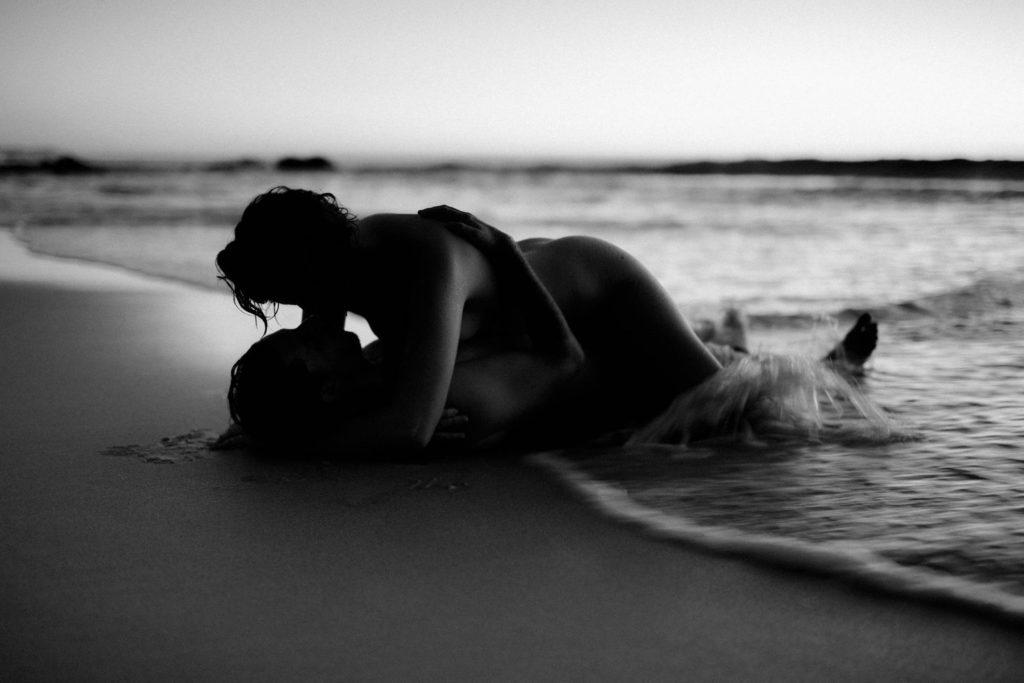 During the weekend
We gather to a unique journey together with other couples. A healing, loving and transforming journey, where we embrace and heal what has held us back and invite what we really want to live and have in our lives.
What to experience...
There will be laughter, tears, stillness, creative exploration, dancing, sharing, healing, rituals, meditation, tantric techniques, yoga, relaxation and erotic prayer….
Group support
In an atmoshpere of trust and community we support each other to flower and shine, individually and as a couple.
Next level for your relationship
Take your relationship to the next level. Learn sacred sexual rituals and expand the space of your heart. An invitation to awaken through intimate relationships, to relate from truth, love, innocence, vulnerability and creativity.
Awaken your intimate relations
Are You Interested & Do You Like To Know More
Take your relationship to the next level