'The Art and Dance of Pleasure Play'
ConSensual Temple Weekend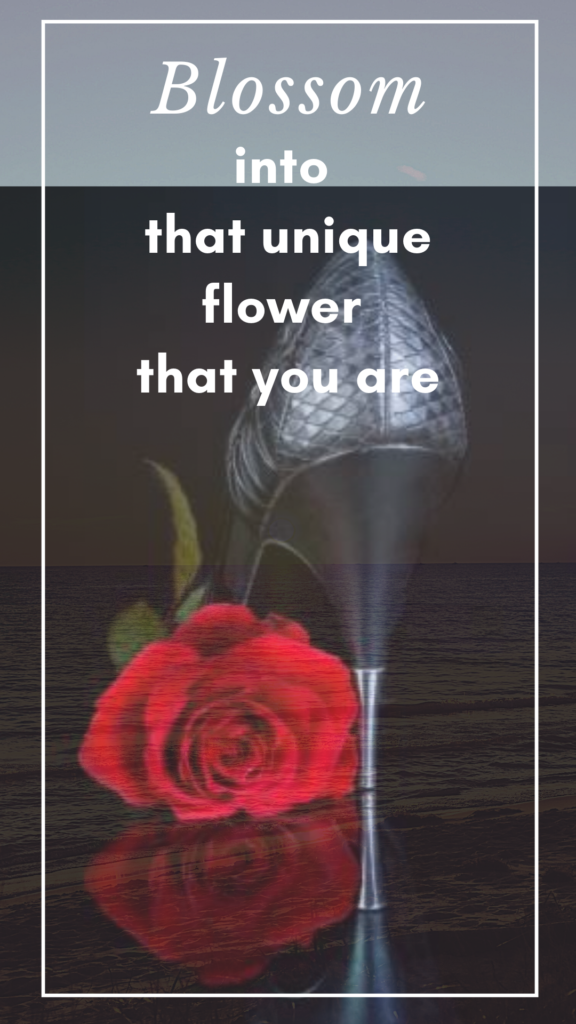 During the weekend
This weekend is intended for anyone, who wishes to dive deeper into the exploration of their authentic third chakra sexual energy. You can join alone or come with a partner.
What to explore...
We will explore the feeling behind submission and domination, explore floggers and bondage as the art of total presence and pleasure enenerg in our bodies, as well as healing and pleasure through energetically acting on fantasies.

Open up the treasure box of your desires, learn how to express your wish and consent, and let yourself re-emerge on the other side of your body as a temple.
Group support
In an atmoshpere of trust and community we support each other to flower and to dive deep into our hidden desires.
What to experience & Learn
We will be providing professional guidance in a Tantric consecrated context that will allow you to fully tap into the erotic mystery of "flight energy" and experience pleasure, joy, and heart expansion through playing.

This is a workshop for practical learning and exploration, experiencing, and integrating, with loving support and care for healing processes to happen. You will need to have experience in tantra, self-development, and feel a connection to exploring tantric bdsm.
Exploration into tantric bDSM
Are You Interested & Do You Like To Know More
Allow your light & dark sides to erupt in pleasure
What participants experienced...
Healing of Fear, Self Trust and Joy. Yes! More of this weekend PLEASE !
The presence of a company of people willing to be open, authentic and true to their deeper feelings in a safe container provided by two generous guides.
The common flow of the group, feeling safe by the teachers, allowing to go through trauma's and to flight.
Thank you for the open hearted, loving way of showing how pleasure play can be transcended to a totally new level.
The deep trauma work and the inner shifts / transformations that I got from this work. The playfullness and fully being my crazy / beautiful SELF & the loving holding space
The build up of the exercises was perfect. The play party came at the right time after the group was ready for it. It was an amazing experience, such wonderfull flow of energy and connection between all participants.